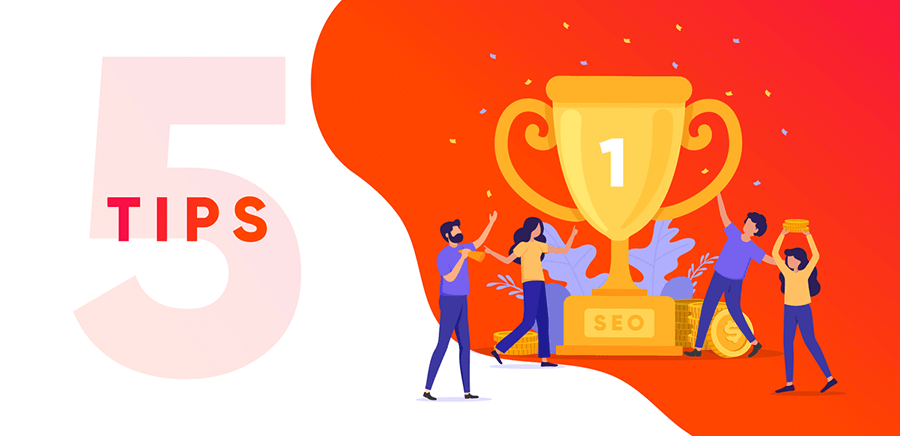 You have a porn website or blog, but it doesn't have as much success as you expected to. Though adult SEO is in some ways different to what we could call "regular" SEO, some tips always work no matter what you are trying to showcase. Do you feel ready to get more views and visits? Then follow our lead!
Tip 1: Find and use keywords, and use them wisely
You must know that porn websites are numerous on the Internet: adult SEO also means you have to be more imaginative. You can't just use "porn" and "xxx" and "hot" as keywords, no matter if you're trying to reference videos, photos or articles. The reason? Everybody got the same idea! And you can't compete with the biggest websites on that, let's be honest.
Your biggest chance here is to target niche keywords, and to do so, use long tail keywords: that is, 3+ words in length. Your content is pretty much vanilla and not niche at all? Use these keywords anyway, you'll see the difference.
Tip 2: Optimized all your titles, meta descriptions and HN
You may have thought that using headings and sub-headings was useless. People are not coming to your website to see nicely organized web pages, do they?
Well, you're not doing that for your visitors: indeed, they do not care. No, you're doing it for Google: the search engine does care whether your website corresponds to what it thinks of as a well-thought-out piece of work, and it loves tags. So use your H1s and H2s when taking care of the adult SEO of your website, do fill that meta description, and on you go!
Tip 3: links are your friends
Do not leave your pages and articles on their own! First of all, think of interlinking your content. See how Wikipedia has links for its other articles everywhere on one given page? That's how they get to be the first search result appearing almost all the time, and the good news is the same trick works for adult SEO.
So link your articles or videos together (suggestions count), but think of creating links to other websites as well, provided that these are partners who can create links going to your website as well! You should not abuse from that if you only have one partner, but if you have several, do create a small network and use that to grow together, using techniques such as backlinking.
Tip 4: increase your website's speed
Adult SEO is not just adding keywords here and there, using tags, and creating links. In an industry such as yours, your website's speed is of the utmost importance, especially so if you host videos on your website or blog.
No one wants to wait because the video is buffering. You know people are on your website for a reason, do you? You just can't afford to have them wait for your website to respond. I'm pretty sure you understand what I mean.
Tip 5: use social networks
The biggest names in the industry play with this a lot: they use social networks and social media profiles to get more visitors. Some get their stars to showcase the newest videos they are in, or just remind people that they exist; other are most of all showcasing their brand with social networks, and it does work.
Even if you're small, at least that one size does not count: create a social media profile for your website (or yourself), and use it to create links towards your articles or videos. It's a great way to get people to discover what you do!