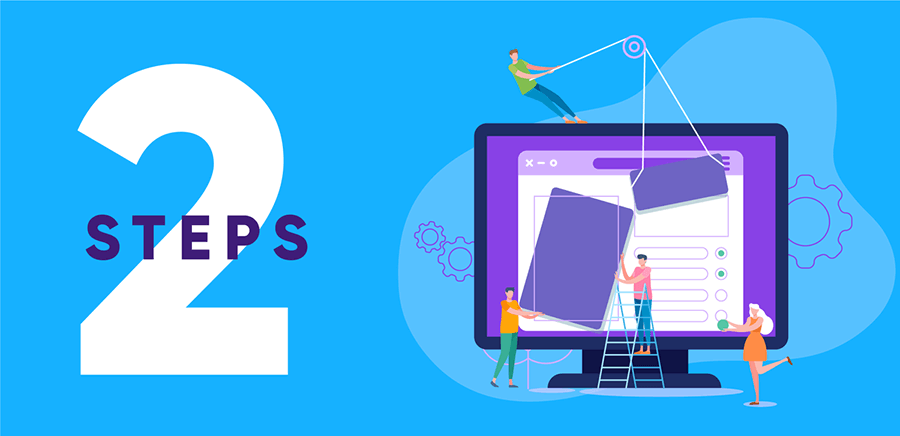 Child Theme is now available with WP-Script Tube Theme.
You will finally be able to create your own themes from our theme, and this article will help you get there.
Before you start
The explanations and files provided work for WP-Script Tube Themes only. If you want to create your theme from a different theme, you can read this article.
When and why you need to create a Child Theme?
Let's not waste time discussing, creating a child theme is the only good way to edit a WordPress theme.
A child theme inherits all the features, all the CSS styles, and all the features of a parent theme.
If you change the original theme, you lose all your work when an update is available, and it is unlikely that you would like to repeat the same work several times.
While creating a child theme, you can make changes without affecting the parent theme. You can then update the parent theme without losing your work.
Requirements
CSS / HTML knowledge is required to create your child theme. WordPress is programmed in PHP, you will have to have bases in this language to understand what you modify. To go further, knowledge in javascript and jQuery will also help you.
If you do not know any of these languages, just change the customization options for WP-Script theme 😉
Getting Started
Are you ready? Let's go!
Step 1
Install it on your site as a normal theme
Activate the child theme on your site
Step 2
Make the changes you want! Yes, that's as "easy" as that!
The structure of the child theme contains 3 files:
functions.php is the file in which you will add all the additional features of your child theme. The code already present is used to load the parent theme's CSS style.
screenshot.png is simply the image used by WordPress in the theme activation menu.
style.css is the CSS style file in which you can add or override the style of WP-Script Tube Theme.
Important: Do not delete the code in comment already present. It is necessary for WordPress so that the child theme can work properly. You can modify all informations EXCEPT "Author" and "Template" because those informations are used in WP-Script Tube Theme.
Conclusion
You now have the basics to create your own child theme without destroying WP-Script Tube Theme. In addition, your work will remain in place despite updating WP-Script Tube Theme.
We will not go further in the technical side because it is not the purpose of this article. The goal here is not to teach you HTML, CSS, PHP or Javascript. You need to know these languages if you actually want to create your child theme based on WP-Script Theme.
If you want courses to learn these programming languages, do not hesitate to leave a comment to let us know.